The Key to your partners/crushes heart starts with us!
Smell Like Heaven - Crafted from yuzu with juicy pomegranate, as heart notes of peony, lotus, people will ask where you got it
More Attention - Pheromones are biological attraction agents that guarantee extra attention
Increased Confidence - Look good, feel good, with your secret weapon on your side!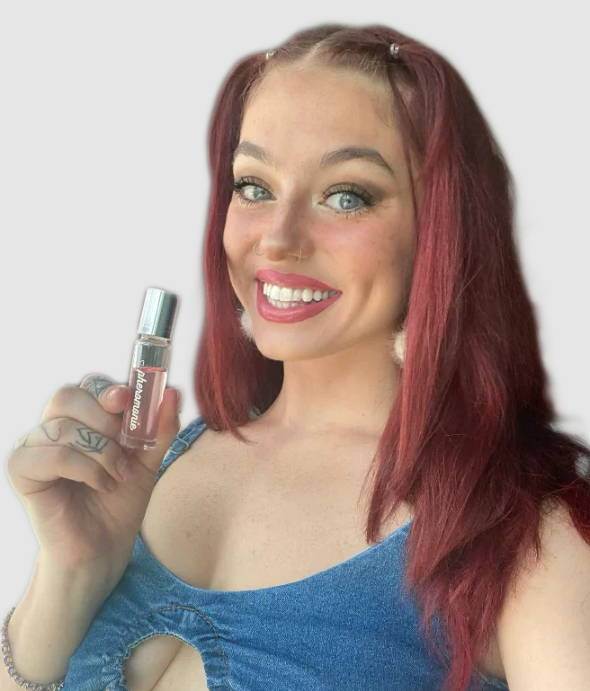 A pheromone is a secreted or excreted chemical factor that triggers a social response in members of the same species. Pheromones are chemicals capable of acting like hormones outside the body of the secreting individual, to affect the behavior of the receiving individuals.
Pheromones are chemical messengers that have a physical or emotional effect on the opposite sex. Pheromones work on a subconscious level. You don't notice the smell, but you feel the effects, which can include:
• Being more sexually attractive to the opposite sex
• Increased confidence
• More passion in the bedroom
• Making the opposite sex more comfortable around you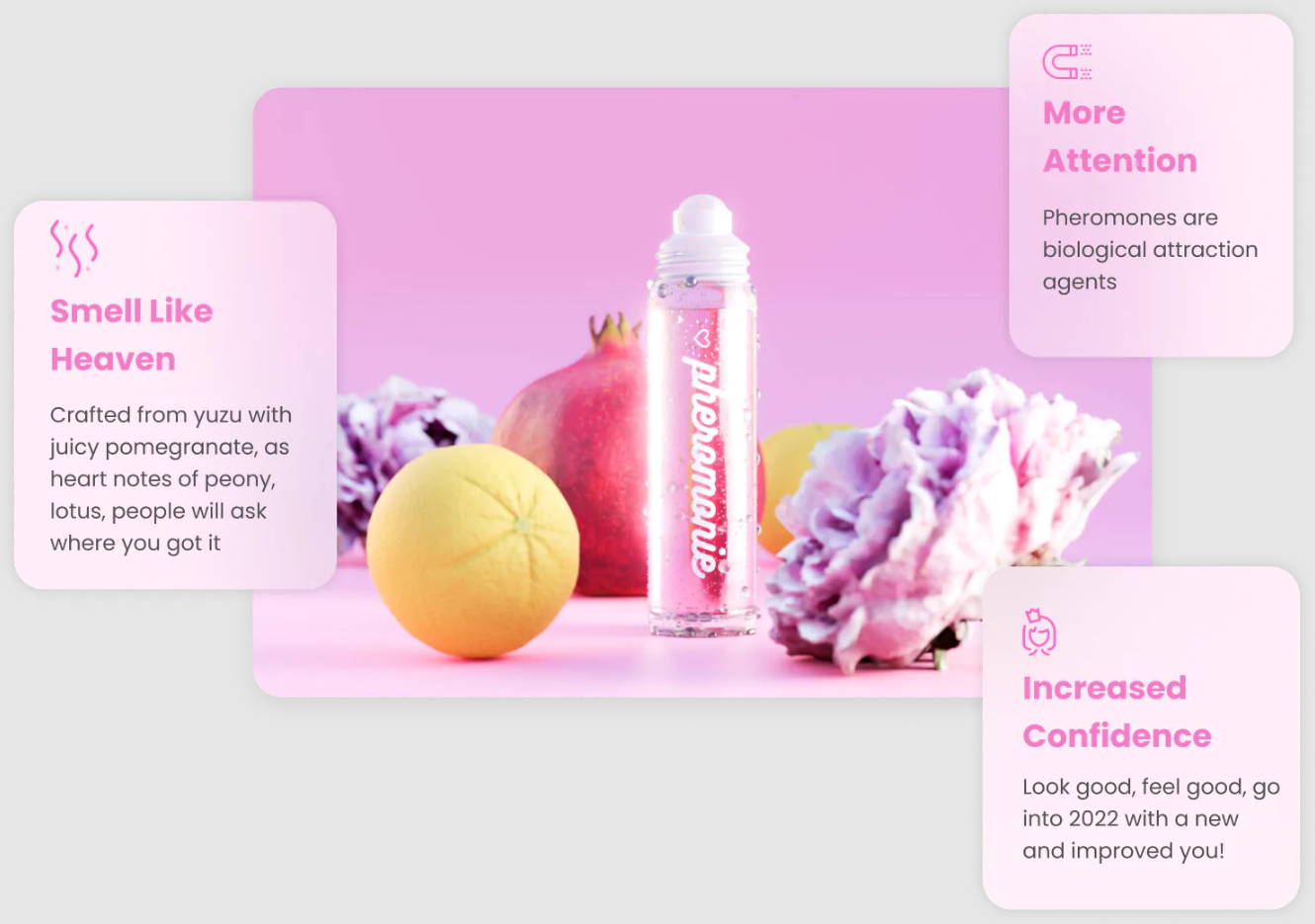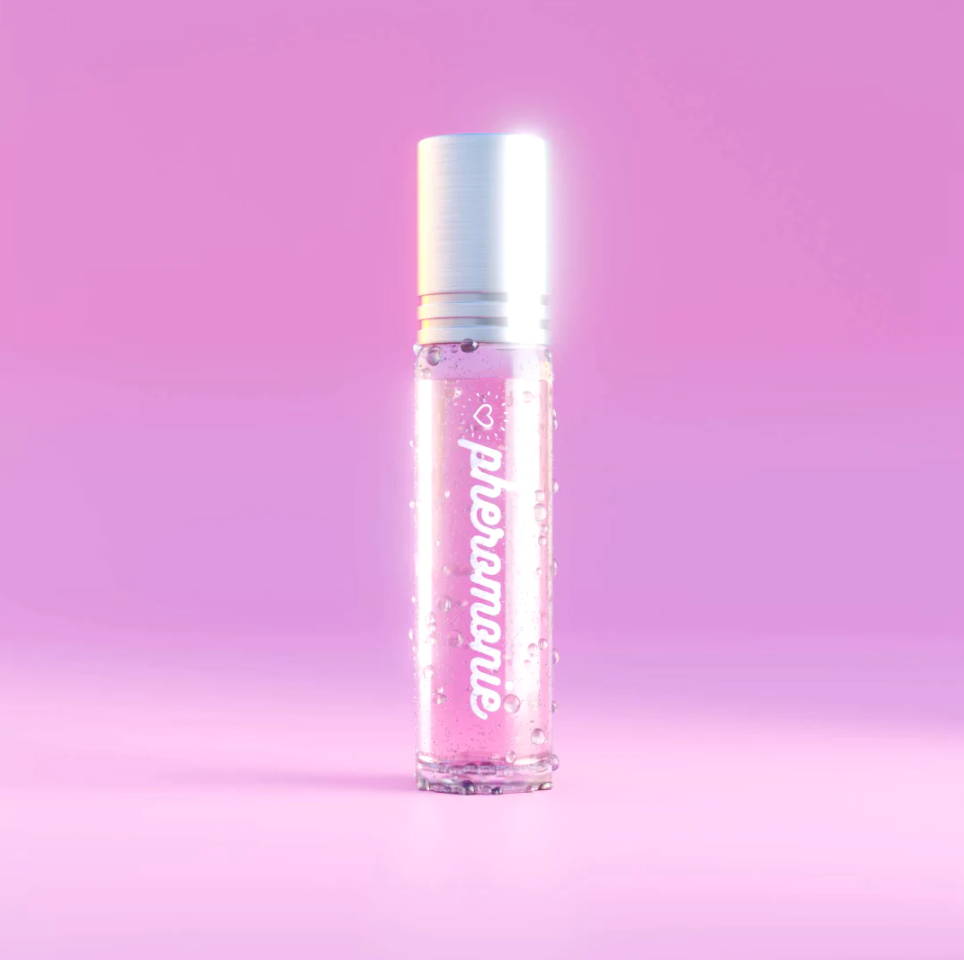 WHAT LADIES SAYS ABOUT US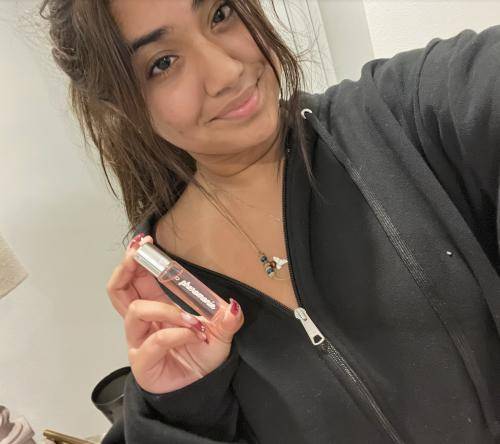 "Well I didn't think I'd be reviewing this so fast but here we are. I received this product this afternoon ahead of a date tonight. I applied a small amount to my neck by my ears before starting my makeup because I've been told these pheromone oils smell at first but mellow after about a half an hour. I applied my normal perfume to the front of my neck before leaving as I usually do. My date could not stop kissing my neck directly where I applied this product and remarked MANY times during the night how good I smelled. I've worn my usual perfume for years and never had this reaction. I was hopeful, but I didn't expect the result to be so dramatic right off the bat."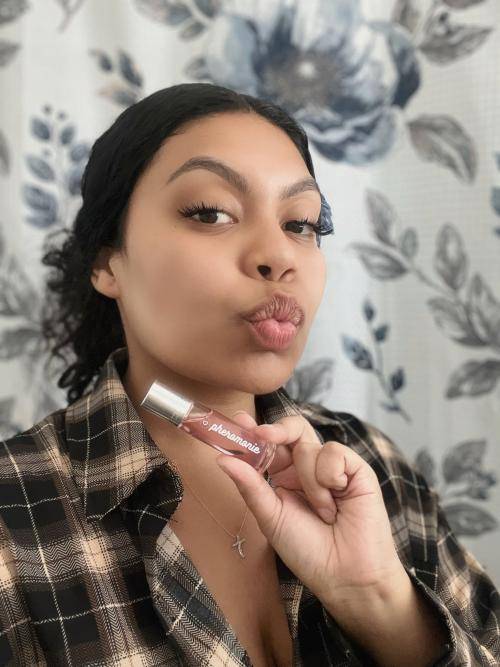 "Yo.... I took a shower, put baby oil on and then put this stuff on and girl.... let me tell you this thing works!!!! Once he got home and got a whiff mans could not keep his hands off me!!!! Whew i even turned myself on. Buy it. This is your sign to buy it."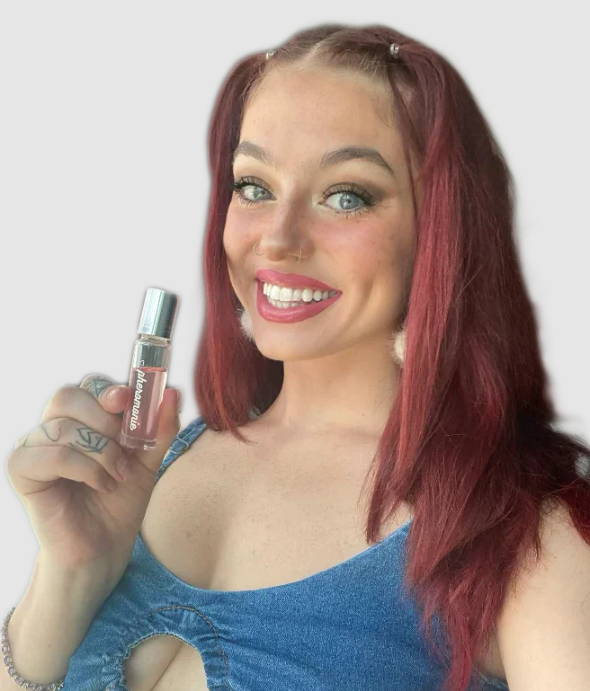 "Smells sooooo good my bf straight away came up to me and said I smelt amazing and started kissing me, hes annoyed I won't tell him where I got it."