Unlock The Secrets to a Healthy Gut
Something every weight loss program, coach, advice always talks about the same generic advice of eating less and working out more.. What if there was more to it than that? What if you could eat more, and lose more weight than ever before? That's because so many people are missing critical information.
One incredibly significant piece of the puzzle is to understand the connection between the gut microbiome and weight loss. Your gut microbiome refers to the community of commensal organisms residing within your digestive tract - a community whose ecology is deeply enmeshed with your well-being.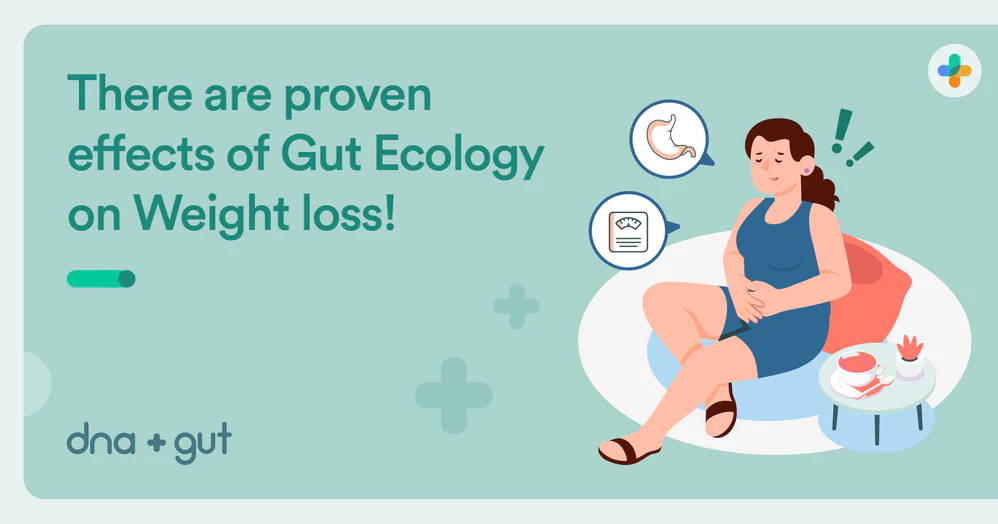 Here are the Proven Effects of Gut Ecology on Weight Loss
Nearly a decade ago, a team at Cambridge University Press published their findings on gut microbiota in obesity and metabolic disorders. Their work found that the gut ecosystem affected body weight regulation in several ways:
- Influencing metabolic, neuroendocrine and immune functions
- Regulating gene expression
- Improving the ability to extract and store energy from food
The study also found that gut microbiota imbalances are responsible in part for inflammation, insulin resistance, and weight gain.
Less Bacteria in the Gut = Weight Gain?
Make Lifestyle and Dietary Changes: This all starts with a proper blueprint and access to the right information. With our eBook you'll have access to all the knowledge and actionable recipes to make the lifestyle and dietary changes.
Heal Your Gut: Start consuming foods that are intended for your gut and less of what is not. Simply consuming the right foods and staying away from the ones that cause poor gut health your body will begin a natural healing process. Through this process alone you can expect to lose 10-15lbs in the 3 weeks!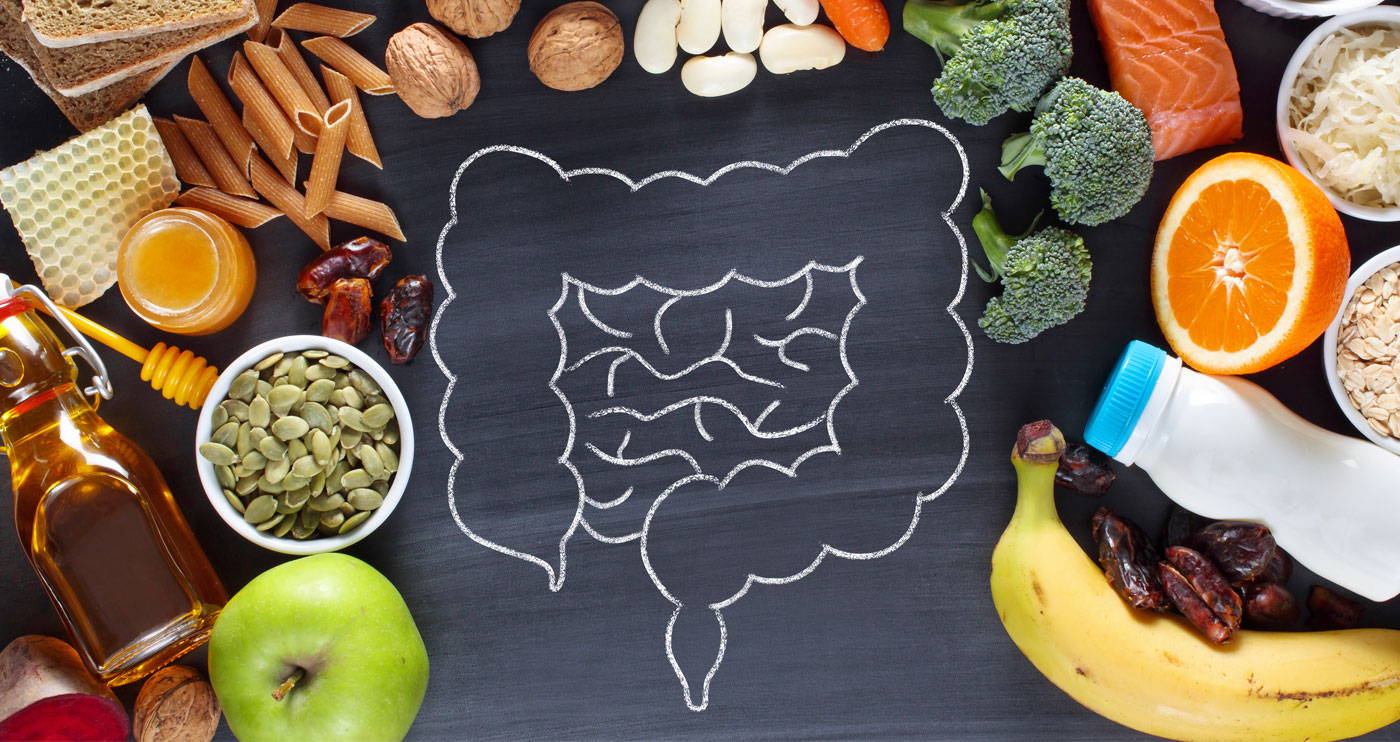 Notice Small Changes and Feeling Much Better: Following through you'll notice more consistent energy with no crashing. You'll also notice reduced inflammation, reduced swelling, healthier body and gut and ultimately excess weight gone!
Enjoy Remarkable Results: In as little of 3 weeks you'll see lifelong changes, incredibly maintaining your gut health will lead to much longer, happier, and active life.

60-Day Moneyback Guarantee
We are confident that The Secrets To a Healthy Gut will help you to achieve your health and weight loss goals. If within the first 60 days of purchase you are not satisfied with the results, you may contact us for a full refund, no questions asked.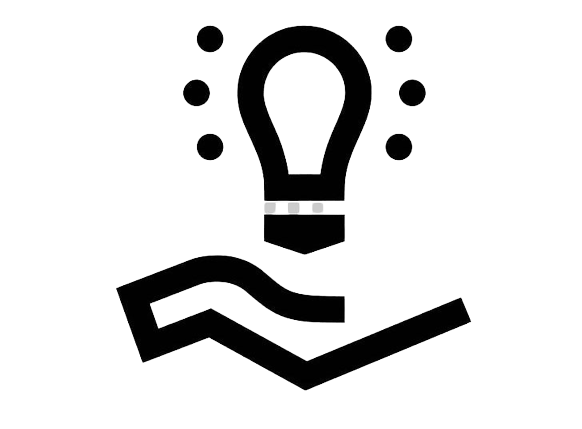 Equipped With The Knowledge To Succeed
We guarantee that you will learn simple, actionable steps to improve your gut health and an endless amount of delicious recipes that will make positive changes to your lifestyle. We guarantee that you will experience an increase in your energy levels, improved digestion, and a decrease in cravings.

Lifetime Access & Updates
You'll have lifetime access to our book The Secrets To a Healthy Gut, with this you'll also receive updated copies with brand new recipes and information!
We'll Let The Transformations Speak For Themselves
"I was having some definite gut health issues, even my GI Dr. couldn't figure out"
"Lots of gastro issues"
"I have gut issues, I thought I had IBS"
"Gut health for sure, that was probably the first thing I noticed, as soon as I started eating a lot cleaner"
"I don't wakeup in the middle of the night anymore, I don't have stomach pains, I feel, just so much better now."
Video Testimonial Transcript Snippet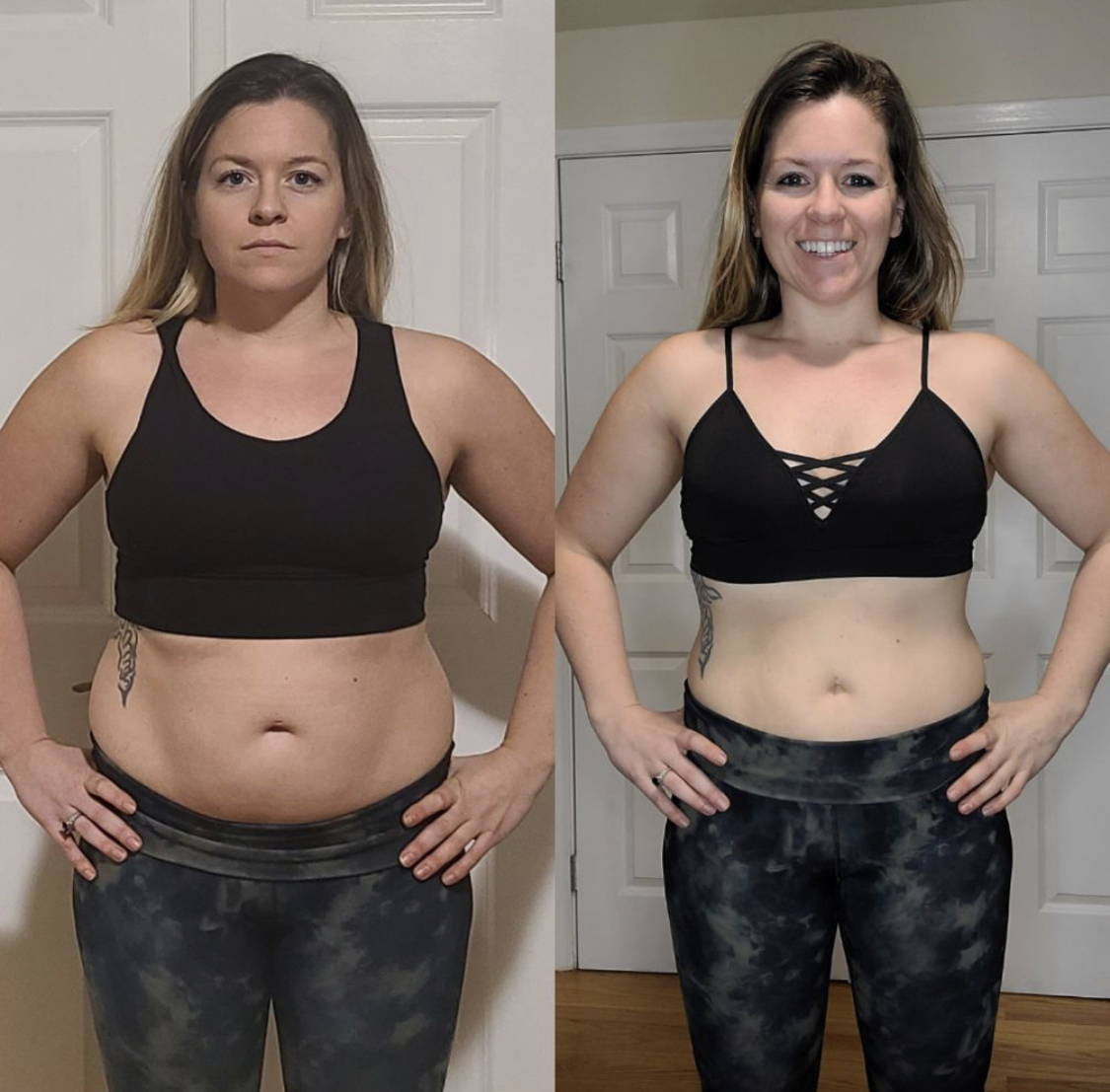 "I was feeling really frustrated and down about my body and my health. I had tried so many diets and exercise plans, but nothing seemed to work for me. I was so relieved when I found the "The Secrets of a Healthy Gut". It taught me to look at my body and health in a holistic way, and to really focus on healing my gut. After just a few weeks, I noticed a huge difference in my energy levels and my cravings for unhealthy food had disappeared. I also started to see a steady weight loss, which was an added bonus! I would highly recommend this program to anyone looking to make a positive change in their health and wellbeing."
"I was skeptical at first, but the Secrets to a health gut really helped me to transform my health. I had been struggling to lose weight and just couldn't seem to get it off. This program taught me to focus on healing my gut, and the results were amazing! I had more energy and felt better than I had in years. And, the weight started to come off! I would highly recommend this program to any woman looking to make a positive change in their health." -Anne
"As a middle-aged woman, I wasn't sure if I was ready to commit to a health program. But I'm so glad I decided to try the secrets to a healthy gut. It was a gentle, easy-to-follow program that allowed me to make simple changes that made a big difference. Not only did I notice an increase in my energy and a decrease in my cravings, but I also saw a steady weight loss. I'm so impressed with the program and highly recommend it to anyone looking to make a positive change in their health." -Emily
"I'm a middle-aged woman who has been struggling with getting that truly "sculpted" belly. I was so excited to find the Secrets to a healthy gut as it promised to help me improve my overall health, as well as assist in weight loss. I was amazed at the results! After just a few weeks, I felt so much better and I had lost some weight too. I'm so happy I gave this program a try and would definitely recommend it to anyone looking to make a positive change in their health." -Jennifer